Our Services
We offer temporary and permanent Roll-Off Containers in Westchester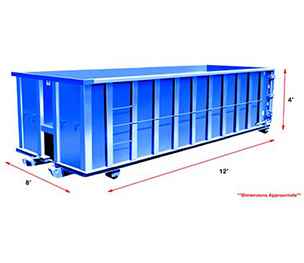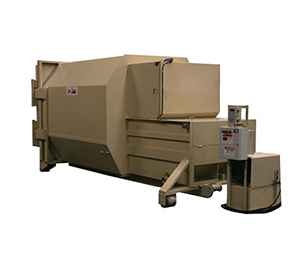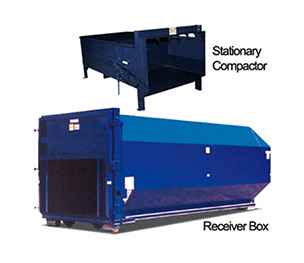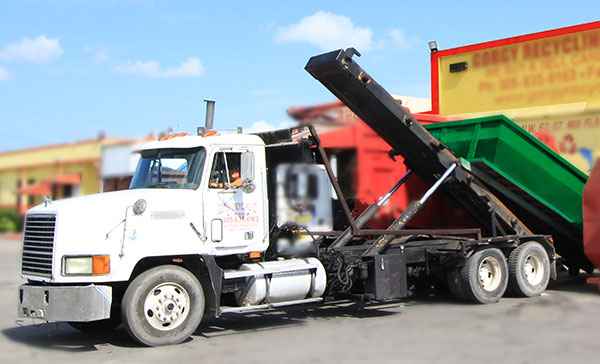 We Offer
Delivery and Pick up
Flexible Hours
Competitive Pricing
Open on Weekends & Holidays
Help You Avoid Fines
Roll Off Containers Westchester
Since establishing our company over 20 years ago, Gorgy Roll Off has provided roll-off dumpster rental services in Westchester and waste management solutions for commercial and residential customers throughout Miami-Dade County and the surrounding areas.  If you're renting a dumpster for the first time, it may seem a bit overwhelming.  However, we've streamlined our process and simplified our fee structure so the process isn't so confusing like it is with other companies.
The Right Size Dumpster for any Project
With 4 different roll-off dumpster sizes in Westchester to choose from, we can facilitate the needs of just about any commercial or residential clean-out, construction, or worksite.  The debris removal and waste management specialists at Gorgy Roll Off can help you determine which size dumpster is right for you.  Here are some guidelines for each size:
10-yard roll-off dumpster rental in Westchester– our smallest roll-off dumpster is the perfect choice for smaller projects, especially if you don't have sufficient space for something larger. This dumpster can fit in any apartment complex or office parking lot.
20-yard roll-off dumpster rental in Westchester– this dumpster is ideal for handling the debris from a large home remodel or renovation and can hold up to 20 cubic yards of debris and trash.
30-yard roll-off dumpster rental in Westchester– our 30-yard dumpster was designed to accommodate medium to larger size clean-outs can hold about 9 to 10 pickup truck loads of debris and trash.
40-yard roll-off dumpster rental in Westchester– when you need a dumpster that is capable of handling the debris from a large home remodelling or major construction project, our 40-yard is the ideal choice.
There's no need to worry if you're still unsure about what size you need.  Our skilled and experienced professionals can help you choose the right size quickly and easily.
Roll-off Dumpsters Make for Safer Work Sites
There are things on a commercial or residential project site that are can be hazardous if not properly addressed, one of which is exposed piles of debris and material waste.  It poses a risk to clients or customers as well as employees, workers, or anyone else that visits the site.  Exposed debris, trash, and waste materials elevate the risk of injuries by exposing people to tripping dangers and other hazards.  Roll-off dumpster rentals in Westchester automatically eliminate these risks and make for a safer work site.
With a safer and more efficient worksite combined with the proper handling of waste, you also reduce the risk of personal injury claims and lawsuits against you.  This can save you a lot of money in legal costs and potential damage to your reputation.  As a result, you benefit from having peace of mind knowing that you've reduced the risk of injuries to others and the legal issues that could accompany them.  You'll feel less stress during the day and sleep better at night.
Why Choose Our Roll-off Containers Rental Services in Westchester?
Our roll-off dumpster rentals are an affordable alternative to junk removal services for construction contractors, commercial property owners, and homeowners.  With our equipment, your clean-out or clean-up tasks will be much easier.  Furthermore, you'll keep your business, construction, or home property looking cleaner and tidier.  Plus, our upfront pricing includes the cost of your dumpster rental and all applicable taxes as well as deliver and pickup.
For more information about our rental costs for roll-off dumpster service in Westchester, call Gorgy Roll Off at (305) 635-6163 today.
We serve the following zip codes: 33144, 33155, 33165, 33174 and all surrounding areas.