Our Services
We offer Roll-Off containers temporarily or permanently.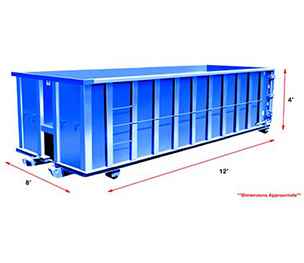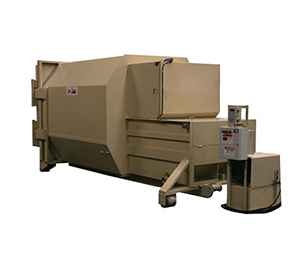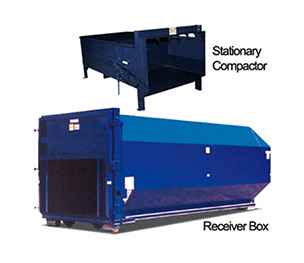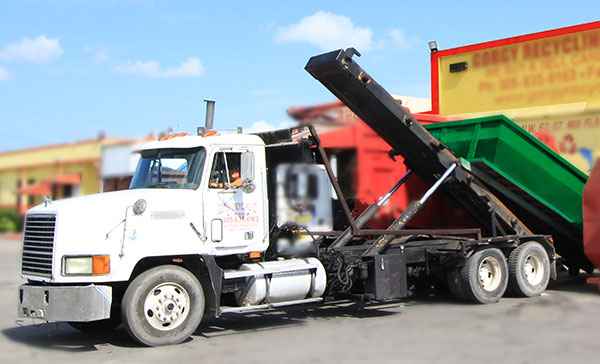 We Offer
Delivery and Pick up
Flexible hours
Competitive pricing
Help avoiding fines
Questions
1
How long should I wait to receive service?
A: It depends on your location.
2
In which areas of Florida do you provide your services?
A: Broward, Miami-Dade, Palm Beach, Monroe and Collier.
3
What is the price to rent containers?
A: For more information contact us.
4
Do you rent containers on weekends and holidays?
A: Yes.
5
Do you have containers for each type of waste?
A: Yes.
6
You deliver and collect containers?
A: Yes.