We offer containers
of 10,20,30 and 40 yards whether is commercial or industrial. Our service includes the drop and pick up of the container including eliminating the waste on the containers based on your requirements we are proud to offer fast reliable quality service.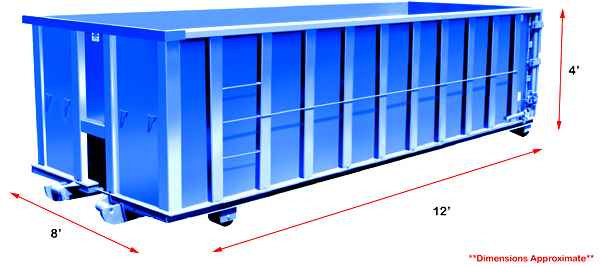 10 Yard Dumpster
20 Yard Dumpster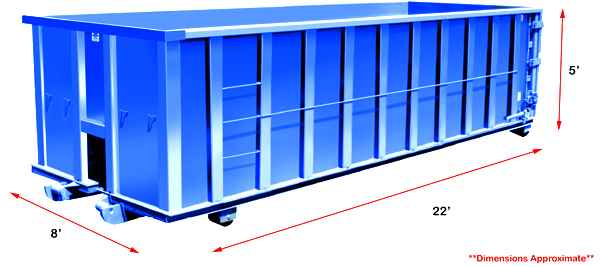 30 Yard Dumpster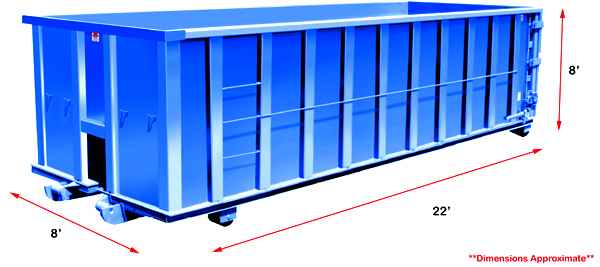 40 Yard Dumpster
We also have compactors for waste cardboard and other recyclable materials.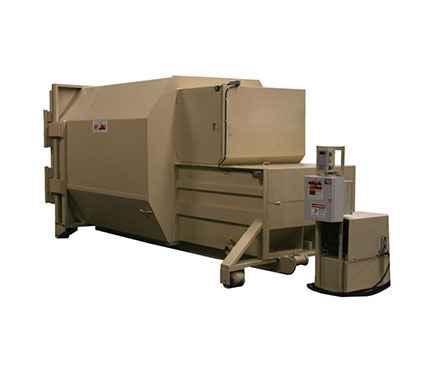 Self-Contained Compactors
Self-Contained Compactors With Receiver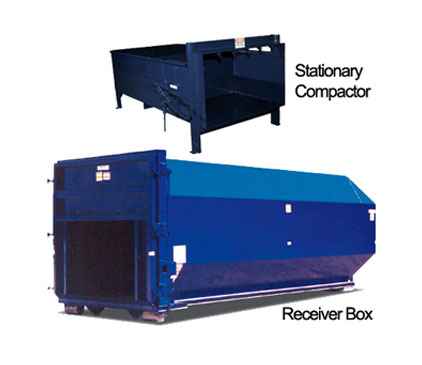 40 Yard Dumpster
We are proud to serve all of our customers fast and with good quality service.