Our Services
We offer temporary and permanent Roll-Off Containers in Sweetwater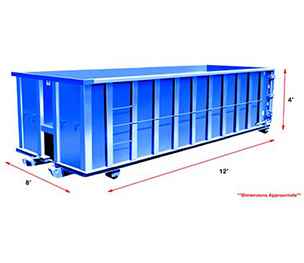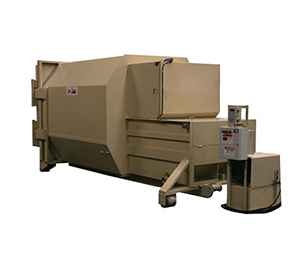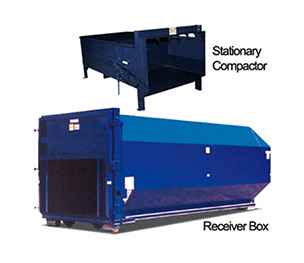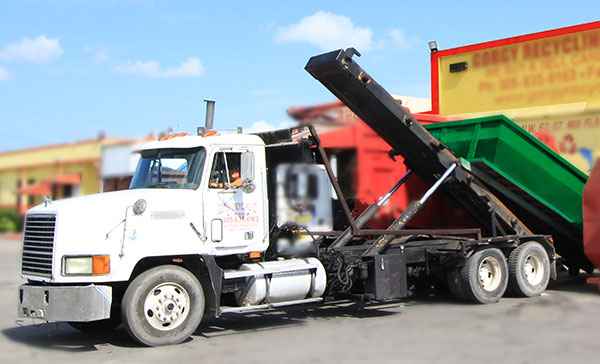 We Offer
Delivery and Pick up
Flexible Hours
Competitive Pricing
Open on Weekends & Holidays
Help You Avoid Fines
Roll Off Containers Sweetwater
If you're dealing with a large commercial property clean-out or a home renovation project and are dealing with a large volume of debris and trash, a roll-off dumpster rental in Sweetwater from Gorgy Roll-Off may be the ideal solution to your dilemma.  We provide long-term and short-term solutions for material waste from construction sites, demolition jobs, remodeling projects, special events, and more.  By recycling and sorting your waste, we can provide more cost-effective solutions for these situations.
Dumpster Sizes
Since establishing our business over 20 years ago, we've been providing businesses and homeowners roll-off containers rental services in Sweetwater to accommodate the demands of different jobs and projects.  We can provide:
10-yard roll-off dumpster rentals in Sweetwater that are ideal for cleaning out your attic or garage and disposing of small amounts of construction and household debris
20-yard roll-off dumpster rentals in Sweetwater that are the perfect size for construction debris, household clean-outs, remodeling projects, roofing jobs, and smaller-scale demolition jobs
30-yard roll-off dumpster rentals in Sweetwater that are the best choice for construction and demolition debris, home renovations, large scale clean-outs, and large remodels
40-yard roll-off dumpster rentals in Sweetwater are our largest size and can handle large amounts of cardboard, debris, paper, trash, and other waste from construction sites, demolition jobs, home clean-outs, and remodeling projects
Regardless of the type of project you're involved in, Gorgy Roll Off bins rental services in Sweetwater has you covered with a dumpster that will facilitate your needs.
Benefits of Our Roll-off Dumpster Rental Services in Sweetwater
Our waste management specialists understand the many challenges that commercial and residential property owners face when it comes to handling large amounts of debris, material waste, and trash.  Our roll-off containers rental services in Sweetwater offer the following benefits for business owners and homeowners:
Improved efficiency – disposal of waste is quick and efficient when you have the right size dumpster on your property. There are no worries about compressing everything so it fits or making multiple trips to a landfill when you rent one of our roll-off dumpsters.
Increased profits – as a business, your employees will be more productive when they can work more efficiently in safer conditions. This helps to increase your profits by reducing operating expenses and overhead.
Minimize the risk of injuries and lawsuits – a cleaner, safer commercial or residential worksite that is free of debris reduces the risk of individuals getting injured and filing a lawsuit against you.
Safer working conditions – you'll be able to rid your commercial and residential property of dangerous materials that can cause injuries to your employees or guests.
Versatility – Gorgy Roll-Off dumpsters are capable of handling all types of waste including broken or worn-out furniture, large pieces of roofing materials, old appliances, and more.
As another important benefit, Gorgy Roll Off provides upfront pricing which means you can budget for your commercial or residential waste disposal needs more easily.  Our competitive rates include the cost of your rental and taxes as well as the delivery and pickup of the dumpster you rent.
With our roll-off dumpster rental services in Sweetwater, you'll be able to manage the disposal of large amounts of trash and waste materials from your commercial or residential property responsibly.  To learn more about the services we provide, call Gorgy Roll Off at 305-635-6163 today.
We serve the following zip codes: 33112, 33161, 33172, 33174, 33192 and all surrounding areas.