Our Services
We offer temporary and permanent Roll-Off Containers in Miami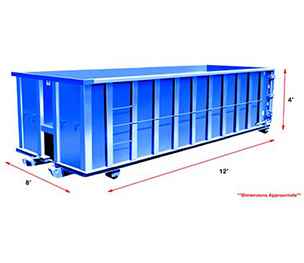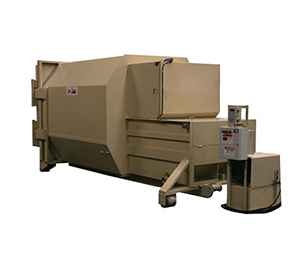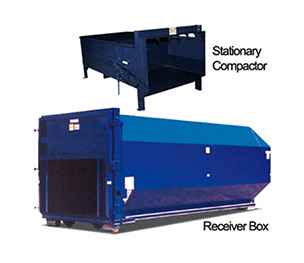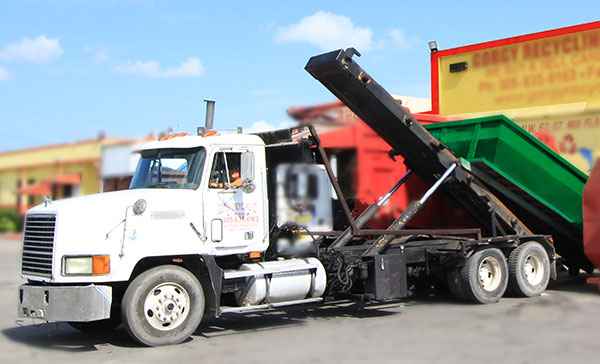 We Offer
Delivery and Pick up
Flexible Hours
Competitive Pricing
Open on Weekends & Holidays
Help You Avoid Fines
Roll Off Containers Miami
Whether you're a contractor in a construction project, doing a commercial or residential clean-out, having your roof replaced, or renovating your home, Gorgy Roll Off has the right size roll-off dumpster rental in Miami for your needs.  Larger amounts of debris and waste materials would overwhelm standard curbside trash and recycling containers.  Furthermore, hauling pickup load after pickup load to a dump or landfill is impractical.  Your best option for large commercial and residential projects is a dumpster that can be delivered and picked up by our company.
Why Should you Rent a Dumpster from Gorgy Roll-off instead of hiring a Junk Removal Service?
When you have a large amount of debris or trash from a commercial or residential clean-out or an excess of material waste from a construction or remodeling project, you may be trying to decide between hiring a junk removal service and renting a dumpster.  Here are 5 reasons why roll-off dumpster rental services in Miami from Gorgy Roll Off are the better choice:
Our roll-off dumpster rentals are more cost-effective in the long run.
There are no hidden fees or unpleasant surprises with our upfront pricing.
You can rent a dumpster and use it according to your schedule, not ours.
You have control over what gets disposed of and what you keep.
You have more flexibility when you rent a roll-off dumpster from us.


Be advised that some restrictions apply as to what materials you can put in our equipment at roll-off dumpster service in Miami.  For instance, acceptable construction and heavier debris include concrete and general construction waste.  Acceptable types of residential debris include box springs and mattresses, household junk, old or used appliances, and yard waste.  Feel free to contact Gorgy Roll Off if you're unsure about any materials that can or cannot be disposed of.
Choosing the Right Size Roll-off Dumpster
If this is your first-time using roll-off dumpster rental service Miami, you may not be sure about the size needed for your clean-out, remodel, or worksite.  We have 4 different sized roll-off dumpsters to fit any type of location from apartment complex or retail store parking lot to large construction sites.  Whether it's a one-and-done job or an ongoing project, we have the size for you.
The 10-yard roll-off dumpster rental in Miami is best suited for attic and garage clean-outs as well as smaller amounts of construction and household debris.  The 20-yard roll-off dumpster and 30-yard roll-off dumpster rentals in Miami are ideal for medium-sized to larger jobs such as:
construction and demolition debris
disposal of household junk and light construction debris
home renovations
large-scale cleanouts
multiple remodels
remodeling and roofing jobs
Our largest size is the 40-yard roll-off dumpster rental in Miami.  This size is perfect for building renovations, disposing of up to 6 tons of debris, large-scale construction jobs, and large demolition projects.
For more information, call Gorgy Roll Off today at 305-635-6163.
We serve the following zip codes: 33101, 33109, 33111, 33114, 33125, 33126, 33127, 33128, 33129, 33130, 33131, 33132, 33133, 33134, 33135, 33136, 33137, 33138, 33139, 33140, 33142, 33144, 33145, 33146, 33147, 33149, 33150, 33151, 33159, 33222, 33233, 33234, 33238, 33242, 33245, 33255 and all surrounding areas.