Our Services
We offer temporary and permanent Roll-Off Containers in Medley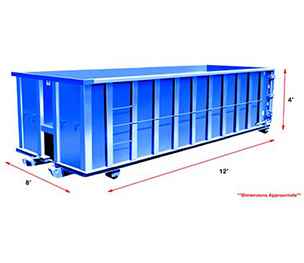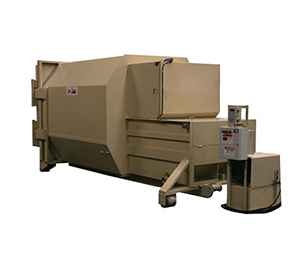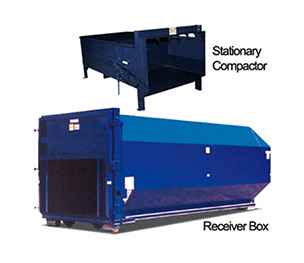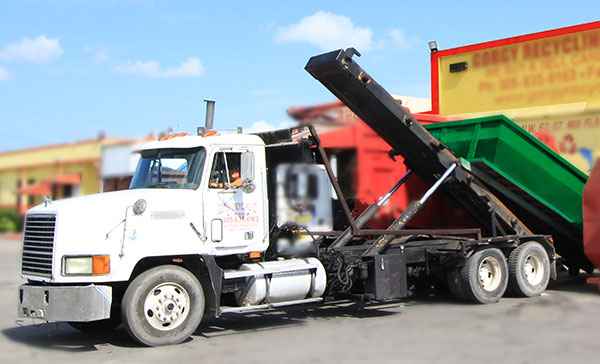 We Offer
Delivery and Pick up
Flexible Hours
Competitive Pricing
Open on Weekends & Holidays
Help You Avoid Fines
Roll Off Containers Medley
Business owners and homeowners often face significant challenges when it comes to handling debris and waste from different jobs and projects.  Gorgy Roll Off has the answer to questions such as:
How can you dispose of the debris and waste that result from a home clean-out or remodeling project?
What roll-off dumpster sizes rentals in Medley are available?
What types of permanent or temporary solutions are available for construction projects or demolition jobs?
We also offer self-contained trash compactor services in Medley for the disposal of waste cardboard and other recyclable materials.  Regardless of your needs, we offer the most extensive range of services at the most competitive rates in our industry.
We Are Here to Help
We can provide roll-off dumpster rentals in Medley in 10, 20, 30, and 40-yard open containers to accommodate a wide range of demands and needs.  Whether you're undertaking a long-term or short-term project, we'll provide upfront pricing so you know how much of your budget will be going to this portion of your project.  Our courteous and friendly team of Gorgy Roll Off Gorgy Roll Off waste management specialists are ready to help you.
Different Sized Dumpsters for Different Jobs and Projects
As we mentioned above, we offer 4 different sizes of roll-off containers in Medley for both commercial and residential properties.  Different types of jobs or projects will require different sized dumpsters as follows:
For residential attic and garage clean-outs or the disposal of household debris and small amounts of construction materials, the 10-yard roll-off dumpster rental in Medley is ideal. This dumpster holds 3 pickup loads, measures 12' L x 8' W x 4' D, and fits just about anywhere you want it to.
For remodeling projects, roofing jobs, and small-scale demolition jobs or the disposal of household debris and light construction material debris, the 20-yard roll-off dumpster rental in Medley is a great choice for these different tasks. This dumpster holds 6 pickup loads and measures 22' L x 8' W x 4.5' D.
For home renovations, larger clean-outs, and multiple remodels as well as construction site and demolition debris, the 30-yard roll-off dumpster rental in Medley is conveniently sized to accommodate those needs. This dumpster is capable of holding up to 9 pickup loads and measures 22' L x 8' W x 5' D.
For everything from large remodels, major additions, and new construction to large amounts of trash, paper, cardboard, and debris from demolition jobs or clean-outs, your best bet is the 40-yard roll-off dumpster rental in Medley. As Gorgy Roll Off's largest roll-off dumpster rental in Medley, this big boy can handle up to 12 pickup loads and measures 22' L x 8' W x 8' D.
No matter if it's a large commercial or small residential project, permanent or temporary, Gorgy Roll Off services have got you covered.  We can reduce the waste disposal costs of your construction, demolition, or remodeling project demands by recycling and sorting the debris and waste of your project.  We provide upfront pricing that includes the cost of your rental and applicable taxes as well as the delivery and pickup of your roll-off dumpster rental in Medley.
To learn more about our roll-off containers or our self-contained compactors rentals in Medley, call Gorgy Roll Off at (305) 635-6163 today.
We serve the following zip codes: 33166, 33178, 33198 and all surrounding areas.