Our Services
We offer temporary and permanent Roll-Off Containers in Kendall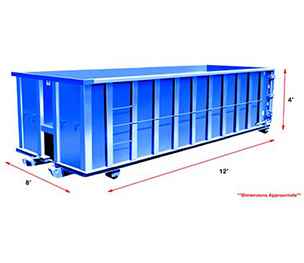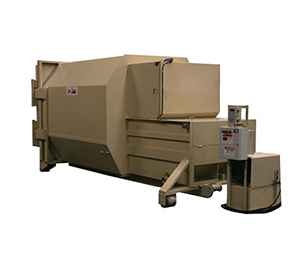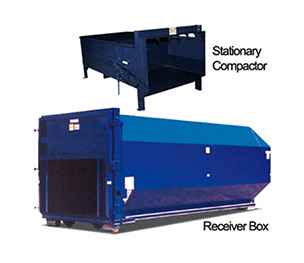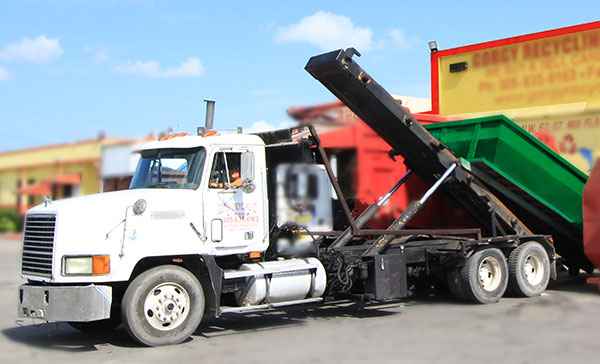 We Offer
Delivery and Pick up
Flexible Hours
Competitive Pricing
Open on Weekends & Holidays
Help You Avoid Fines
Roll Off Containers Kendall
At Gorgy Roll Off, we take a great deal of pride in offering the highest quality roll-off dumpster rental services in Kendall for commercial and residential customers.  For over two decades, we've provided a wide range of dumpster sizes and stationary compactor rental equipment in Kendall throughout Miami-Dade County and South Florida.  No matter what type of job or project it is, if you've been looking for a cost-effective and reliable roll-off dumpster rental service, we've got your needs covered.
As a locally owned and operated roll-off dumpster rental company service in Kendall, our mission has always been to provide a superior level of service to customers by exceeding the expectations of our customers.  Our goal is to earn the business of commercial and residential property owners throughout Kendall as well as Miami-Dade County.  We understand the demands of a worksite where the disposal of debris along with waste management is concerned.
Junk Removal Services vs. Roll-off Dumpster Rental
Sometimes, you may have a lot of trash from a large-scale residential clean-out or a commercial construction site.  Whether it's a home renovation, roof replacement, or structure demolition, you're going to need to dispose of the debris and waste that result from those projects.  So the question arises.  Should you hire a junk removal service or call Gorgy Roll Off for our roll-off dumpster rental services in Kendall? Here are several reasons to consider renting a roll-off dumpster:
Finding hidden items after removal has been completed will lead to additional costs – in some cases, you may find more items to get rid of after a round of junk removal has been completed. If you do, you'll wind up paying again to have the extra items removed.  Conversely, a dumpster will still be in place if you find more junk.
Roll-off dumpster rentals are cost-effective – if you're a few items removed, paying a flat fee to a junk removal service makes sense. However, if there are more items than that, their fees will start to add up.  Renting a roll-off dumpster in the appropriate size for your specific needs is a much more cost-effective solution.
You can work according to your schedule with a roll-off dumpster – big projects often linger longer than anticipated. Certain factors such as late contractors of the weather can hinder your timeline for completing a project.  Fortunately, you can keep roll-off containers rentals in Kendall as long as you need them.
You have more flexibility with a rental roll-off dumpster – clean-out projects don't always go the way you plan them. They may get finished sooner or they may take longer than expected.  That being said, you have the flexibility to keep a rented roll-off dumpster as long as it's needed.
You have the final say over what gets removed – when cleaning out your attic, basement, garage, or the home of a loved one that has passed away, you're going to find a wide variety of belongings. Therefore, you're going to need time to sort through everything and determine what you want to donate, keep, recycle, or throw away.  You're going to miss some items if you call someone to haul things away.  Rent a dumpster instead and take control over what you get rid of.
These are 5 benefits that you won't be able to take advantage of when hiring a junk removal service versus roll-off dumpster equipment service in Kendall.  To learn more, call Gorgy Roll Off at (305) 635-6163 today.
We serve the following zip codes: 33143, 33156, 33173, 33176, 33183, 33186, 33256, 33283, and 33296.