Our Services
We offer temporary and permanent Roll-Off Containers in Homestead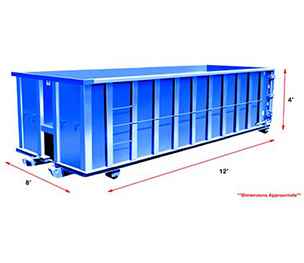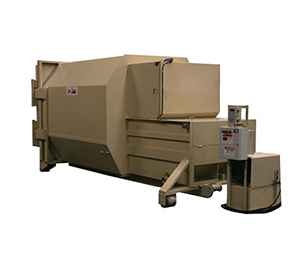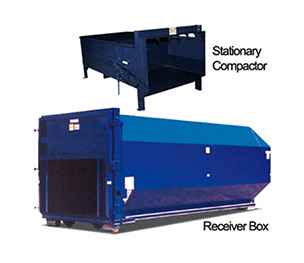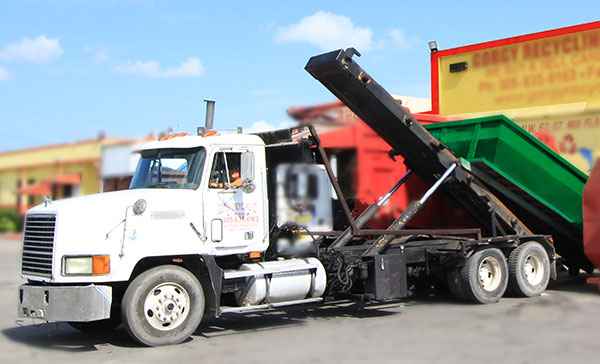 We Offer
Delivery and Pick up
Flexible Hours
Competitive Pricing
Open on Weekends & Holidays
Help You Avoid Fines
Roll Off Containers Homestead
Many individuals have the misconception that roll-off dumpster rental services in Homestead are only for extremely large-scale, commercial or industrial projects.  But the reality is that Gorgy Roll Off dumpster rentals can handle a broad range of business or home projects, making them the ideal choice for whatever job you're involved with.  When you partner with us, you get the best of all worlds – the right dumpster at the right price whenever and wherever it's needed.
How Do You Benefit When Renting from Us?
We are a team of waste disposal management and recycling professionals with over 20 years of industry experience and expertise to rely on.  We comply with all Federal and State Government codes and regulations where waste disposal is concerned.  Here are 8 ways that you'll benefit when partnering with Gorgy Roll Off and our roll-off dumpster rental services in Homestead:
WE are eco-friendly
WE ensure having a safer worksite
WE help make your employees more productive and your job site more efficient
WE help you boost your bottom line by reducing your expenses
WE make sure that your debris and trash is disposed of according to all local codes and county regulations
WE provide more versatile methods for waste disposal
WE save you the cost and embarrassment of legal bills by ensuring the safety of your project or worksite
WE provide peace of mind by reducing the risk of injuries and the potential litigation that could ensue
Renting a roll-off dumpster from Gorgy Roll Off makes waste disposal more convenient.  However, it doesn't stop there.  You'll also be able to enjoy these 8 benefits of our roll-off containers rental services in Homestead and professional waste removal as well.
How to Determine What Size Dumpster You Need
If you've never rented a roll-off dumpster before and are unsure of the size you need, we can help in the decision-making process.  Let's consider several scenarios:
If you're cleaning out your attic or garage, or you need to dispose of small amounts of construction debris or household junk, our 10-yard roll-off dumpster rental in Homestead should work just fine.
If you need to dispose of household junk, light construction debris, or the debris from a remodeling, roofing, or small demolition project, consider the Gorgy Roll Off 20-yard roll-off dumpster rental in Homestead.
If you're looking for a conveniently sized dumpster that can accommodate construction and demolition debris, home renovations, large-scale clean-outs, or multiple remodels, our 30-yard roll-off dumpster rental in Homestead will be best suited for those needs.
If you're a contractor and you need to dispose of several tons of debris from a large building renovation, large demolition job, or any other large-scale project, our 40-yard roll-off dumpster rental in Homestead is the size you should consider.
Now that you're aware of the different roll-off dumpsters we can supply, we'll work with you every step of the way to ensure you get the right size container for your project.  Keep in mind that Gorgy Roll Off dumpsters are extremely heavy when they're empty and even heavier when we pick them up.  To avoid damage to concrete driveways and sidewalks, talk to us about the optimum placement of your roll-off dumpster rental equipment in Homestead.
For additional information regarding our dumpster rental services, call Gorgy Roll Off at 305-635-6163 today.
We serve the following zip codes: 33030, 33033, 33035, 33090 and all surrounding areas.