Our Services
We offer temporary and permanent Roll-Off Containers in Doral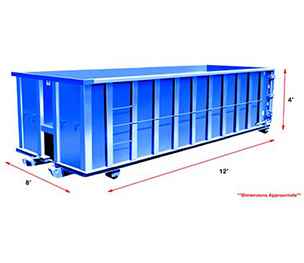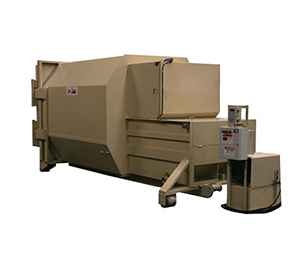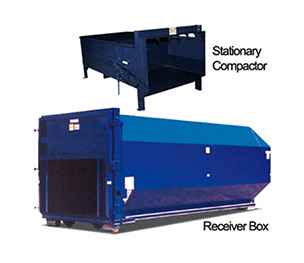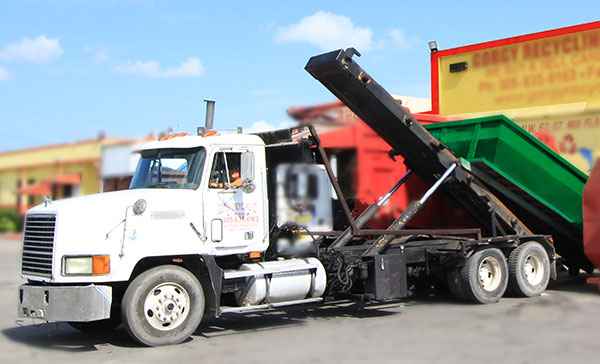 We Offer
Delivery and Pick up
Flexible Hours
Competitive Pricing
Open on Weekends & Holidays
Help You Avoid Fines
Roll Off Containers Doral
When you need a cost-effective and reliable roll-off dumpster service in Doral for a clean-out project, construction site, or demolition job, Gorgy Roll Off is the company to call for all your waste disposal needs.  We also provide self-contained trash compactor and stationary compactor rentals in Doral for recyclable materials such as cardboard waste.  Our roll-off dumpsters are available in 4 different sizes for commercial and residential jobs – 10, 20, 30, and 40-yard open containers.  Furthermore, our upfront pricing includes the rental fee and applicable taxes as well as delivery and pickup.
How Do You Benefit from Renting a Roll-off Dumpster?
No matter how big or small your project may be, when you rent roll-off containers in Doral from Gorgy Roll Off, you not only have a range of sizes to choose from, you can enjoy the following benefits as well:
By implementing proper waste disposal you'll be environmentally friendly and reduce the size of your company's carbon footprint.
Having a more efficient and safer job site means a decrease in the risk of lawsuits against your company.
When employees are in a safer environment, they'll be more productive, reduce your expenses, and increase your profits.
When you partner with Gorgy Roll Off, you can be assured that your debris and trash will be disposed of according to local codes, laws, and regulations.
You waste disposal versatility in that you can discard everything from construction waste to old furniture to different types debris.
You'll have a more efficient job site by having a designated area for waste disposal instead of smaller containers spread throughout the area.
Your job or project site will be safer because you'll decrease the risk of injuries from exposure, tripping, and other hazards.
Most importantly, with the reduced risk of injury and lawsuits, you'll have peace of mind and sleep better at night.
Renting roll-off dumpster equipment in Doral goes beyond convenient waste disposal.  It means you'll be able to enjoy the benefits listed above and boost your bottom line in the process.  When you work with Gorgy Roll Off, we'll facilitate all of your dumpster and waste disposal needs affordably and reliably.
Different Projects Require Different Sized Dumpsters
Whether you're building a new home or remodeling your current one, cleaning out a commercial or residential property, or demolishing an older building to make room for a new structure, it's important to have the right size dumpster on your work site.  And that's where we can help.  With 4 roll off dumpster sizes in Doral to choose from, we're sure we can accommodate your waste disposal requirements quickly and efficiently.  Here's what we mean:
A 10-yard roll-off dumpster rental in Doral (12' L x 8' W x 4' D) is ideal for smaller home and office projects.
A 20-yard roll-off dumpster rental in Doral (22' L x 8' w x 4.5' D) is great for disposing of household junk and construction debris.
A 30-yard roll-off dumpster rental in Doral (22' L x 8' W x 5' D) can handle construction site and demolition debris.
A 40-yard roll-off dumpster return in Doral (22' L x 8' W x 8' D) will facilitate the waste disposal needs of large scale projects such as construction site debris and major home structural additions.
For additional information regarding our roll-off dumpster prices in Doral or to speak with a waste management specialist, call Gorgy Roll Off today at (305) 635-6163.
We serve the following zip codes: 33122, 33126, 33166, 33172, 33178, 33191, 33192 and all surrounding areas.